Tease Trailer
Edit
Fuuko Amicus Introduction
Edit
Fuuko Amicus, the first Heroine to be met within the game. She is initially met during the arrival of Aterra after being saved by monsters. She has a friendly, but, down-to-earth attitude usually casting aside her own self importance and finds difficulty balancing out fairness.
Ellie Troit Introduction
Edit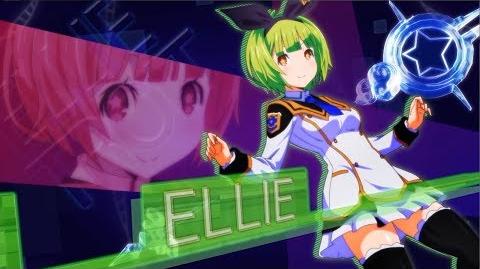 Ellie Troit, the second heroine to be met within the game. She is initially met during the walkway to school and greets the protagonist, only to mysteriously give a hint that they may have crossed paths before...
Narika Shina Introduction
Edit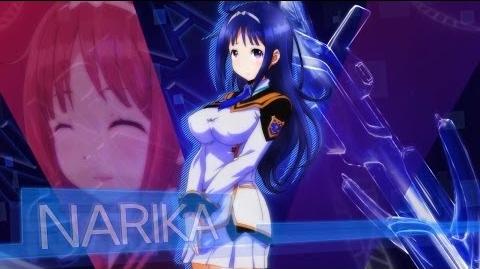 Narika Shina, the third heroine met within the game. She is met prior to the introduction of the 2nd-year classroom and is the shy vice representative of the year group. She also happens to sit beside to the protagonist in class.
Chloe Genus Introduction
Edit

Chloe Genus, the fourth, technically appearing before Narika who is met within the game. She is the 2nd-year class's teacher and is the same age as the 3rd-years. Also, she happens to be the older sister of Chlotz, a recently befriended student who came to be educated at Aterra Academy.
Serina Leaf Introduction
Edit
Serina Leaf, the fifth heroine to appear within the game. Initially, she is met on the walkway to school and was met when a punk tried chatting her up. She cut the conversation short with a punch and was later met by the protagonist. She didn't hesitate to attack him either. Though she may sometimes appear rash, she has a kind heart.
Torri Feiji Introduction
Edit
Torri Feiji, the sixth heroine within the game. She was met after learning more about Angelmarker and one of the main workers, Enzea. Torri then went into training at the academy until she could be fully qualified as a student. Yet, she has the tendency to go off in a tangent.
Feene Glass Introduction
Edit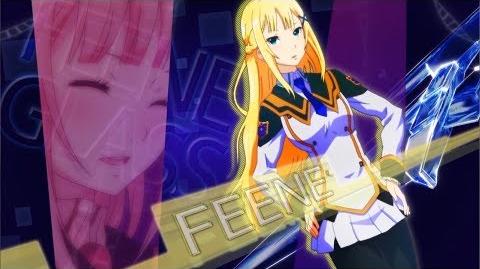 Feene Glass, the final heroine to meet. She appeared in early illustrations until she appeared as a transferring student. Although she is quite popular among both male and female students, she appears blissfully unaware of the attention she brings to herself.