Disciples are students who are at the Aterra Academy. And are ranked depending on their star energy, if their female and for male students, their ether count is measured.
Disciple Ranking
Edit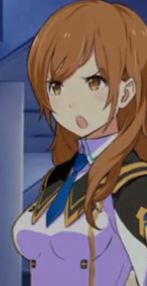 Ad blocker interference detected!
Wikia is a free-to-use site that makes money from advertising. We have a modified experience for viewers using ad blockers

Wikia is not accessible if you've made further modifications. Remove the custom ad blocker rule(s) and the page will load as expected.