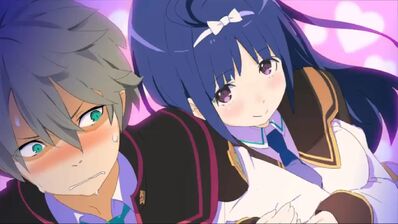 Around halfway through Narika's bonding Arc, Narika's personality goes through a sudden difference in 'Narika's Change'.
Narika becomes more confident around the event's of 'Narika's change' from being able to confidently voice her opinion in debates and to try and bring her relationship closer with God's Gift up until the point of fawning over him. 
Ad blocker interference detected!
Wikia is a free-to-use site that makes money from advertising. We have a modified experience for viewers using ad blockers

Wikia is not accessible if you've made further modifications. Remove the custom ad blocker rule(s) and the page will load as expected.